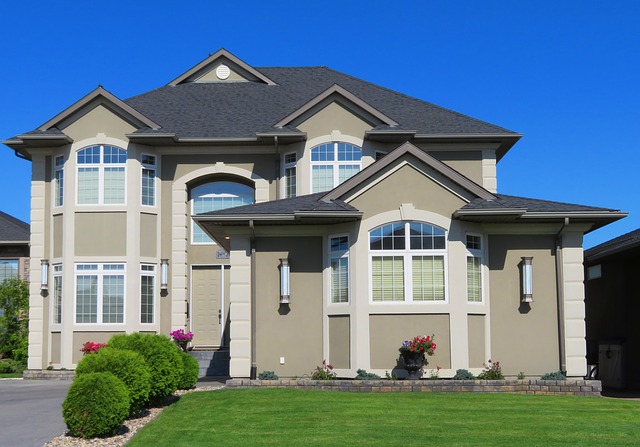 HomeOwners Insurance: Did you know that West Insurance Agency in Oxford is one of Northeast Alabama's leading home insurers?
Being a full service independent insurance agency, West Insurance takes great pride in insuring homes throughout Oxford, Anniston, Bynum, Wellborn, Saks, White Plains, Jacksonville, Alexandria, Piedmont, Ohatchee and many areas around you.
Today's homeowner is busier than ever with demands from family, work and many things we don't see coming from all directions.
When it comes time to choose homeowners insurance why not take that burden off and let Clint and his great staff at West Insurance Agency take care of you and your home. You have enough to think about and the professionals at West will handle your valuable home just like it is their very own. Call the friendly agents at West Insurance Agency today at 256-831-0205...You will be glad you did.
Remember...When You're With West,You're With Family!
West Insurance Agency...we love referrals.