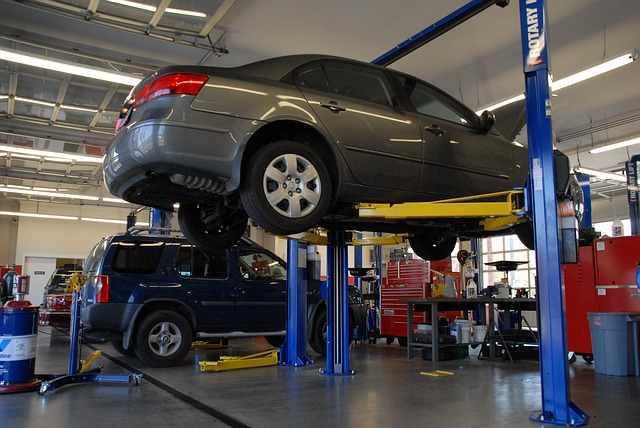 West Insurance is one of the leading providers when it comes to garage operations, dealerships  and towing insurance. We provide great insurance coverage for many types of repair shops, automotive facilities, tire repair, service stations, alignment shops, and used car dealers.
If you are an independent mechanic and are unsure whether or not your business insurance policy covers your tools let West Insurance do a thorough review of your insurance needs. West Insurance will put you at ease so you can take care of your business.
When it comes to garage insurance no one can take care of you better than the friendly professionals at West Insurance.
West Insurance...When you are with West you are with Family.
One Final note Does your current policy offer you E&O Coverage….We got It… Call today so we can inform you how it can work for your business.